Commercial, residential and independent school development contractor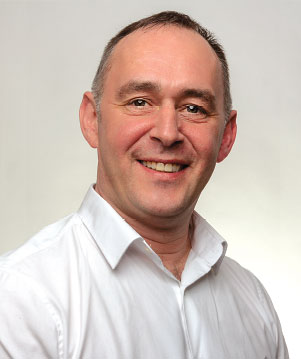 With considerable experience working in partnership with clients and architects, we take away the stress of a development, creating buildings and spaces you can be proud of.
We focus on developing aesthetically appealing, practical environments that make a difference. 
Having worked in commercial and residential developments since 2001, our family-led company has considerable expertise managing projects with attention to detail and creativity to deliver a superior result.


Martin Houghton 
Managing Director, MHBD
Discover the way we work from initial consultation through to delivery and beyond
At MHBD we work in partnership with you at every step
Take a look at some of our featured projects that we are proud to have delivered
We believe there's a better way to manage development projects

MHBD won the tender to refurbish an almshouse cottage dwelling in need of substantial work involving re-wiring, re-plastering, new plumbing, a new kitchen and replacing the existing bathroom with a wet room.
MHBD produced an excellent result for us in the agreed timeline, with a standard of workmanship which was extremely high.

Peter Hill, Chairman, LEAP Almshouses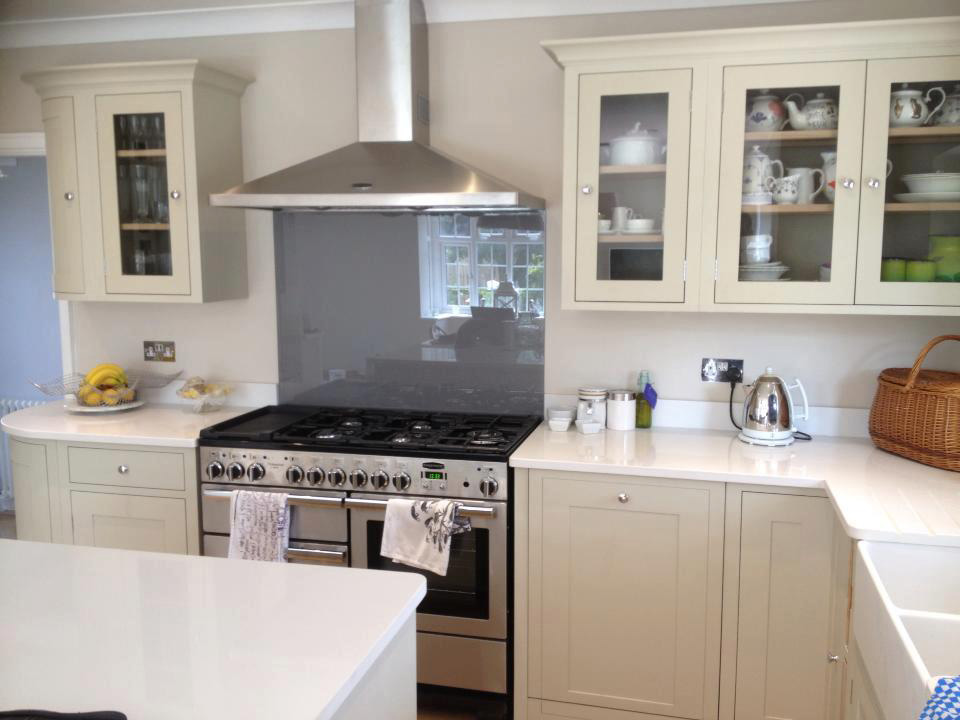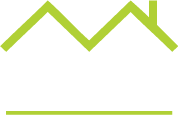 mhbd.co.uk  |  office@mhbd.co.uk  |  07976 694953
Registered address: 138 Bromham Rd, Bedford, Bedfordshire, MK40 2QW