Our design and build service provides a truly seamless approach to create bespoke spaces.
We can lead your development project from design to completion, with a fully collaborative approach, ensuring everyone involved is working together with just one central point of contact for clients.
Our design and build service provides all the expertise you require;


MHBD are your one point of contact, working with you to develop your design and lead the build programme.


Our architect leads the design team, bringing in all necessary professional expertise as required.



The construction phase is completed by our specialist craftsmen with the support of the design team to ensure a truly bespoke design and construction process.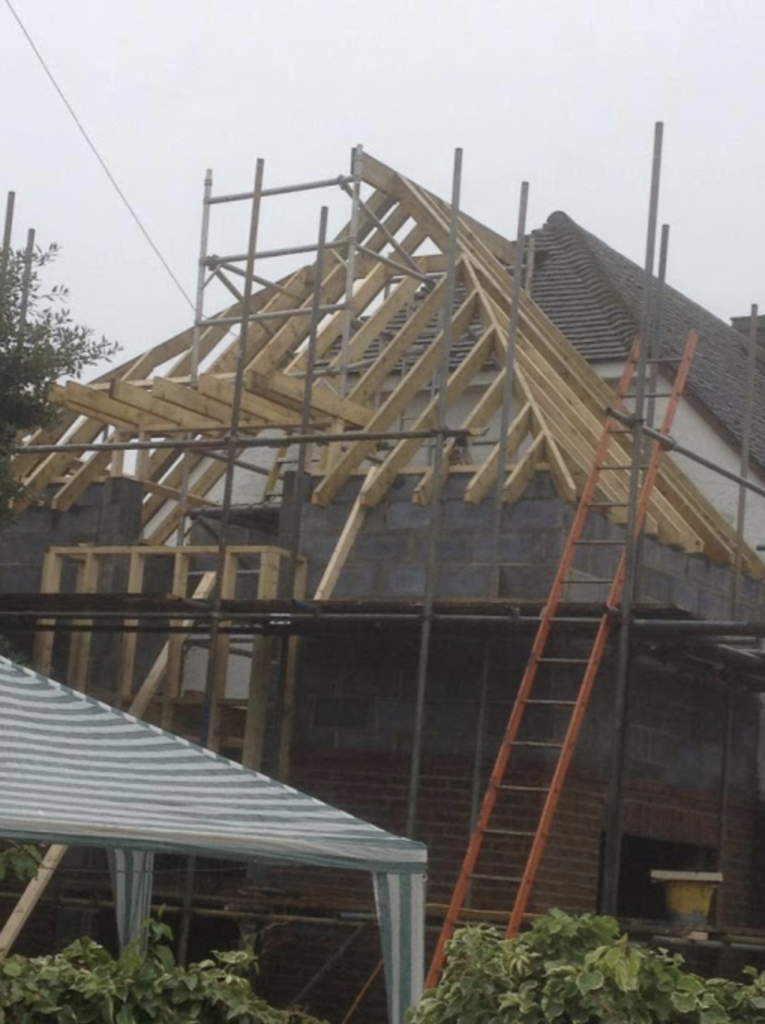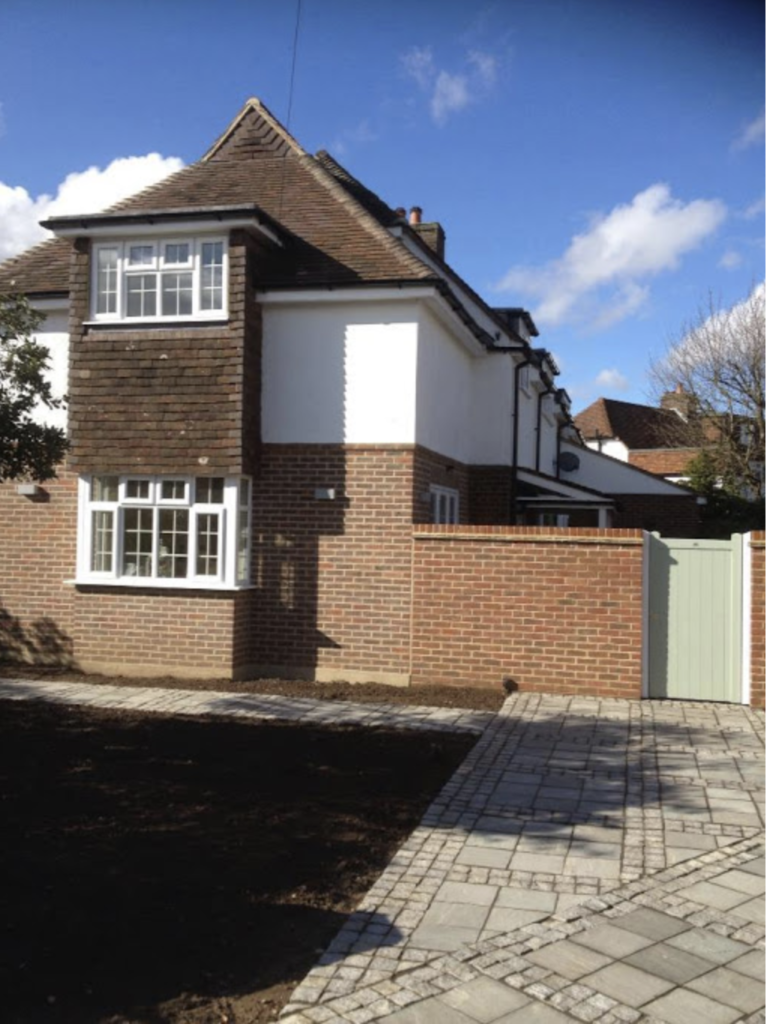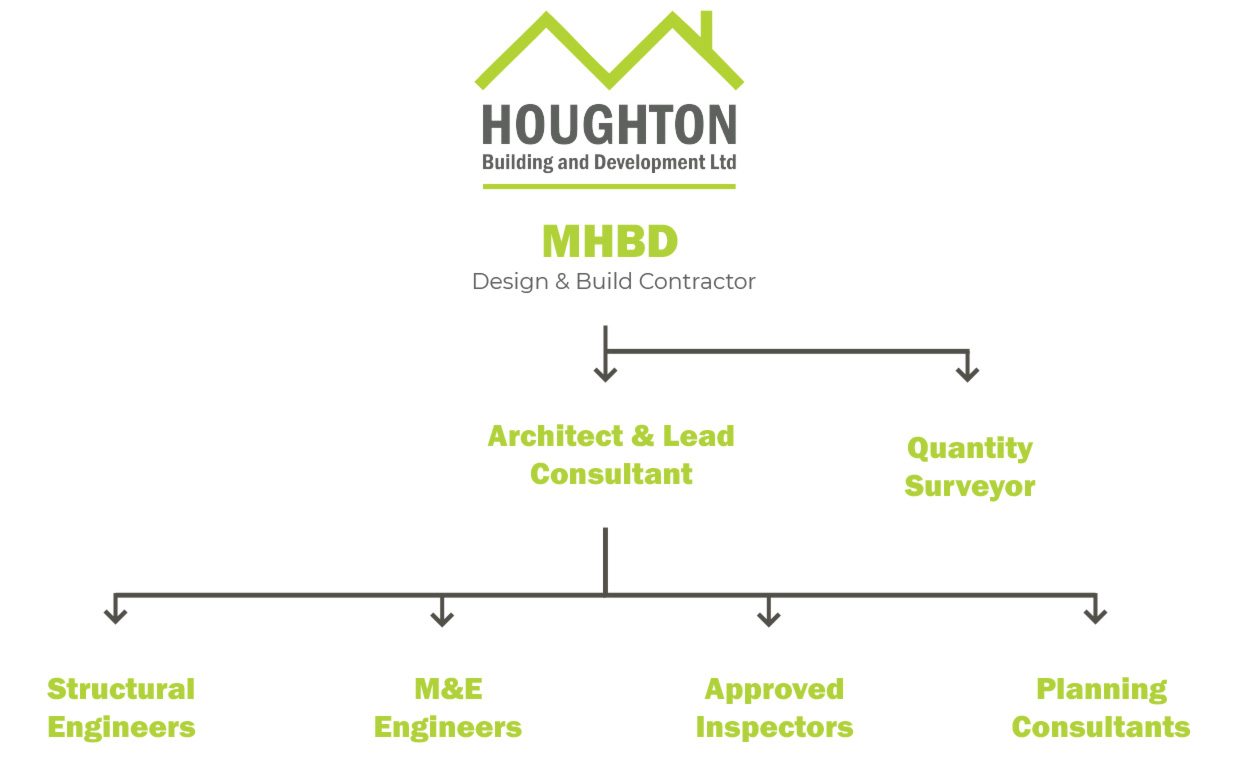 Martin and his team worked with our school for a number of years and undertook everything from major restructuring and extending of buildings to refurbishment and interior design.

Sam Selby, Education Director, Bellevue Education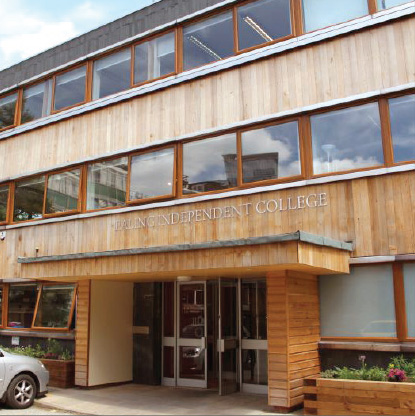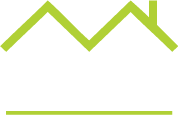 mhbd.co.uk  |  office@mhbd.co.uk  |  07976 694953
Registered address: 138 Bromham Rd, Bedford, Bedfordshire, MK40 2QW