Straight-Forward and Transparent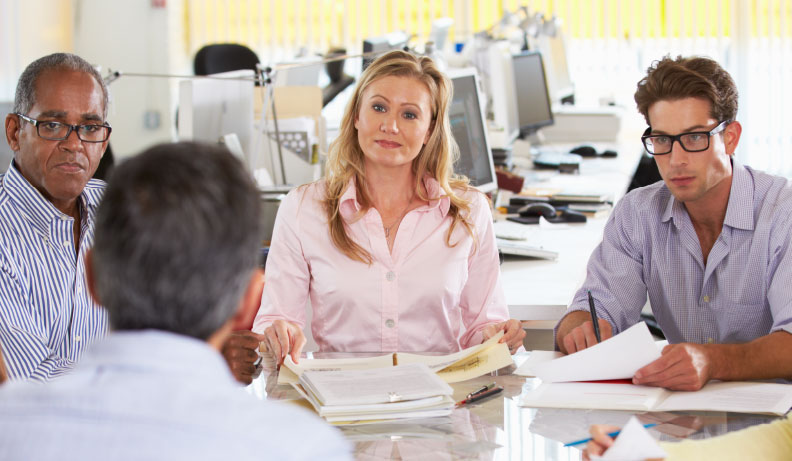 We meet with you to understand your initial requirements, desires and practical considerations.
We meet with you and all professionals involved in the project to discuss the development and agree an approach that meets all requirements.
Tender Submission and Consultation
We create detailed documentation to support our tender and meet with all parties to discuss and agree the tender documents.
Develop schedule of works and budget outline

Our schedule of works and budget outline ensure we manage the project in detail from start to finish.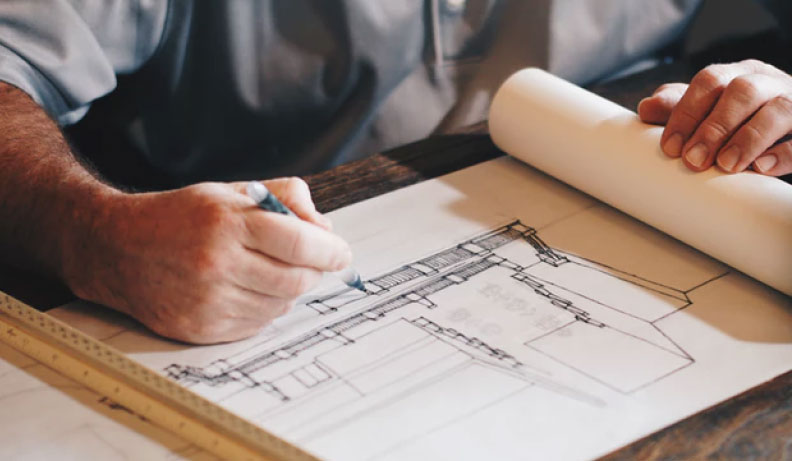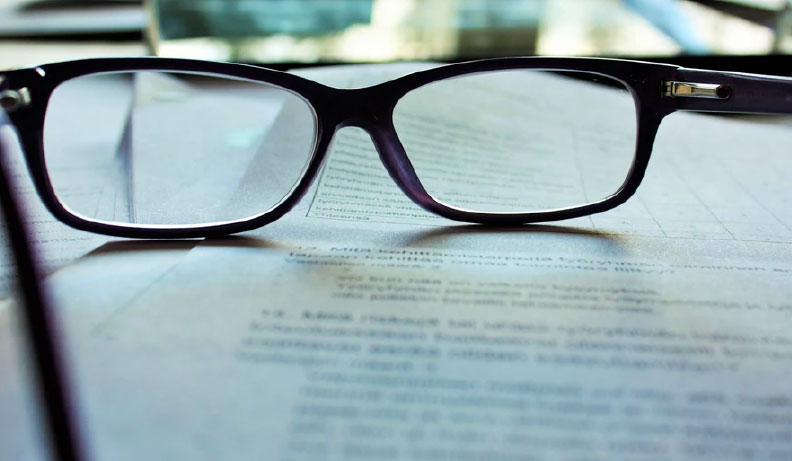 We tailor a workforce for each project, using the specialist qualified craftsmen your development deserves
On-Site Management Throughout The Project
We provide full on-site management throughout the development to ensure we deliver in line with our agreed schedule of works.
Sign-off from building control and your architect is obtained along with a formal handover to your site manager.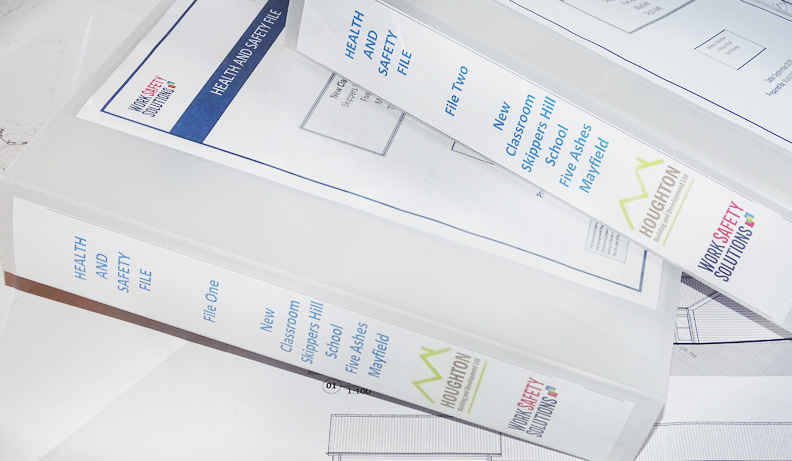 MHBD understood the issues, took time to investigate the options and recommend a solution. The project was well managed with a site manager providing a point of contact and keeping us updated on progress and finished within the original timescale and budget.


Nigel Roache, Business Manager, Sherbourne House School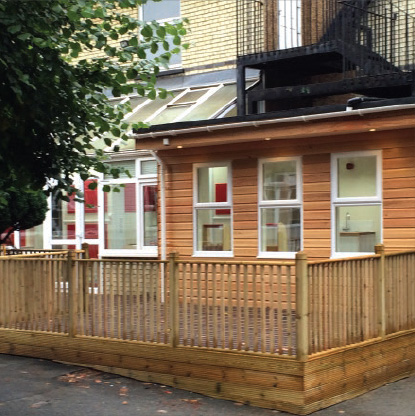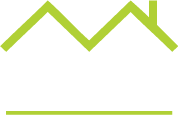 mhbd.co.uk  |  office@mhbd.co.uk  |  07976 694953
Registered address: 138 Bromham Rd, Bedford, Bedfordshire, MK40 2QW